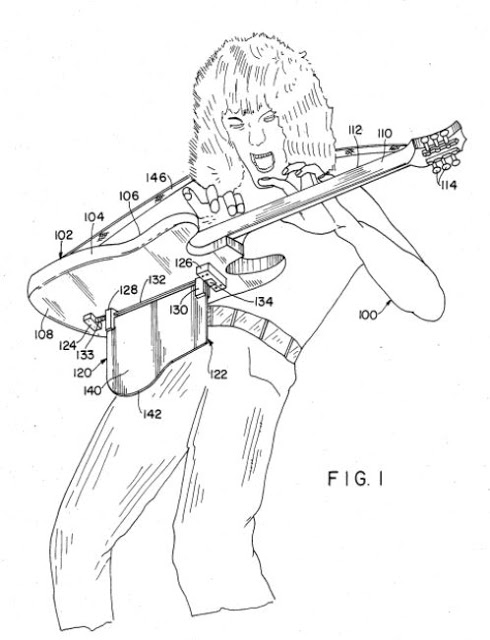 The guitarist Eddie Van Halen, which has sadly passed away this week was also an inventor of US three patents. He patented his invention between 1985 and 2016.
US4656917 support system so you can free up your hand while playing the guitar.
US7183475 mechanism to adjust string tension.
US10115383 related to "Humbucker".
October 17, 2020
patent
Eddie Van Halen
music